We Help You Find Live, Qualified And Fully Exclusive Leads That You Can Turn Into Sales!
With over £4.7M in ad spend online in the past few years, we have created a proven performance marketing method to launch and scale successful campaigns for any industry.
Time is ticking away on your chance to work with our highly skilled performance marketers, click the button below to register your interest in high-quality leads for your business.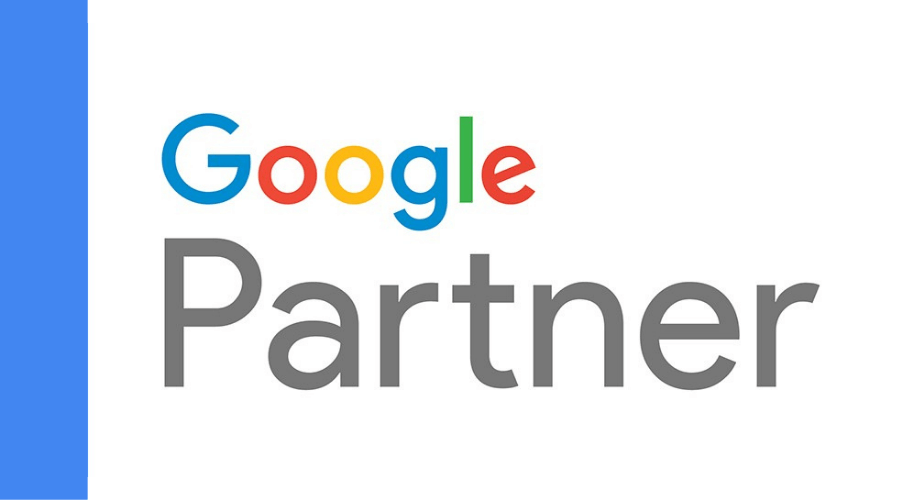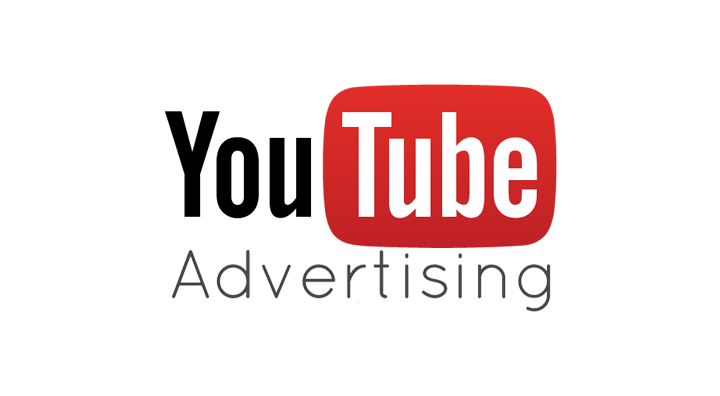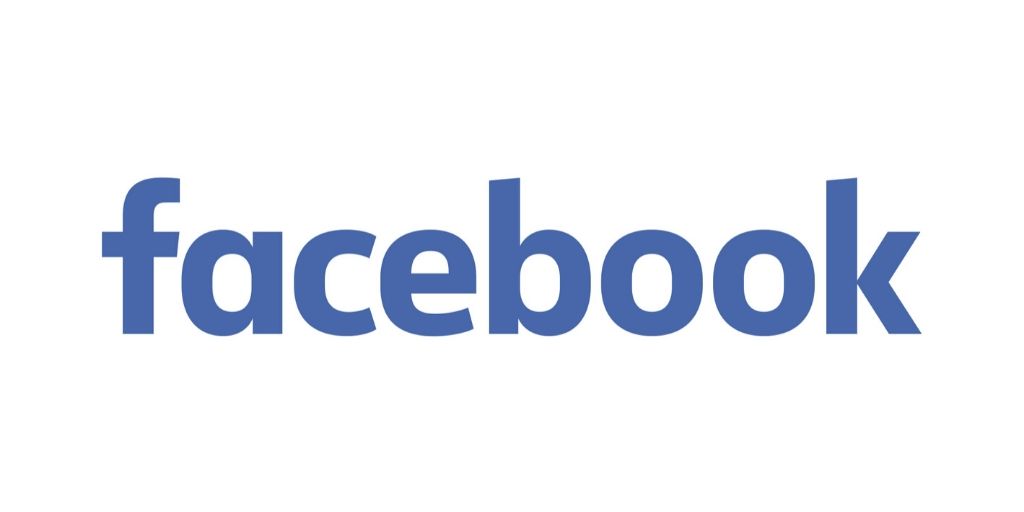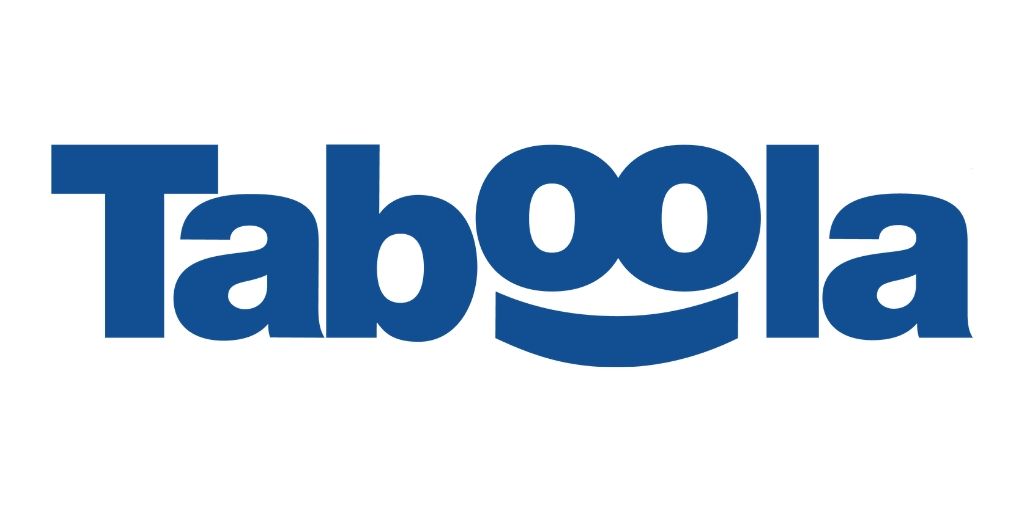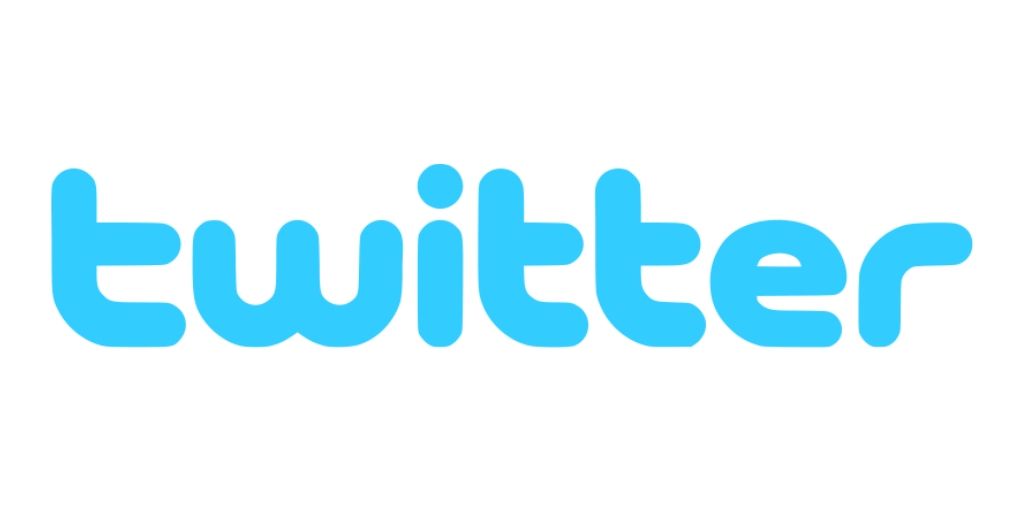 WE LET OUR RESULTS SPEAK FOR US
OVER 4.7 MILLION POUNDS
IN AD SPEND ONLINE
OVER 150K
LEADS GENERATED
OVER 4.3M
CLICKS GENERATED
How Can We Help You?
Webfibre specialise in guaranteed quality 'pay per lead' performance marketing.
I Need More Customers & Scale
Are you struggling to consistently attract new highly qualified customers or clients for your business?
Click below to register your interest in live and exclusive leads.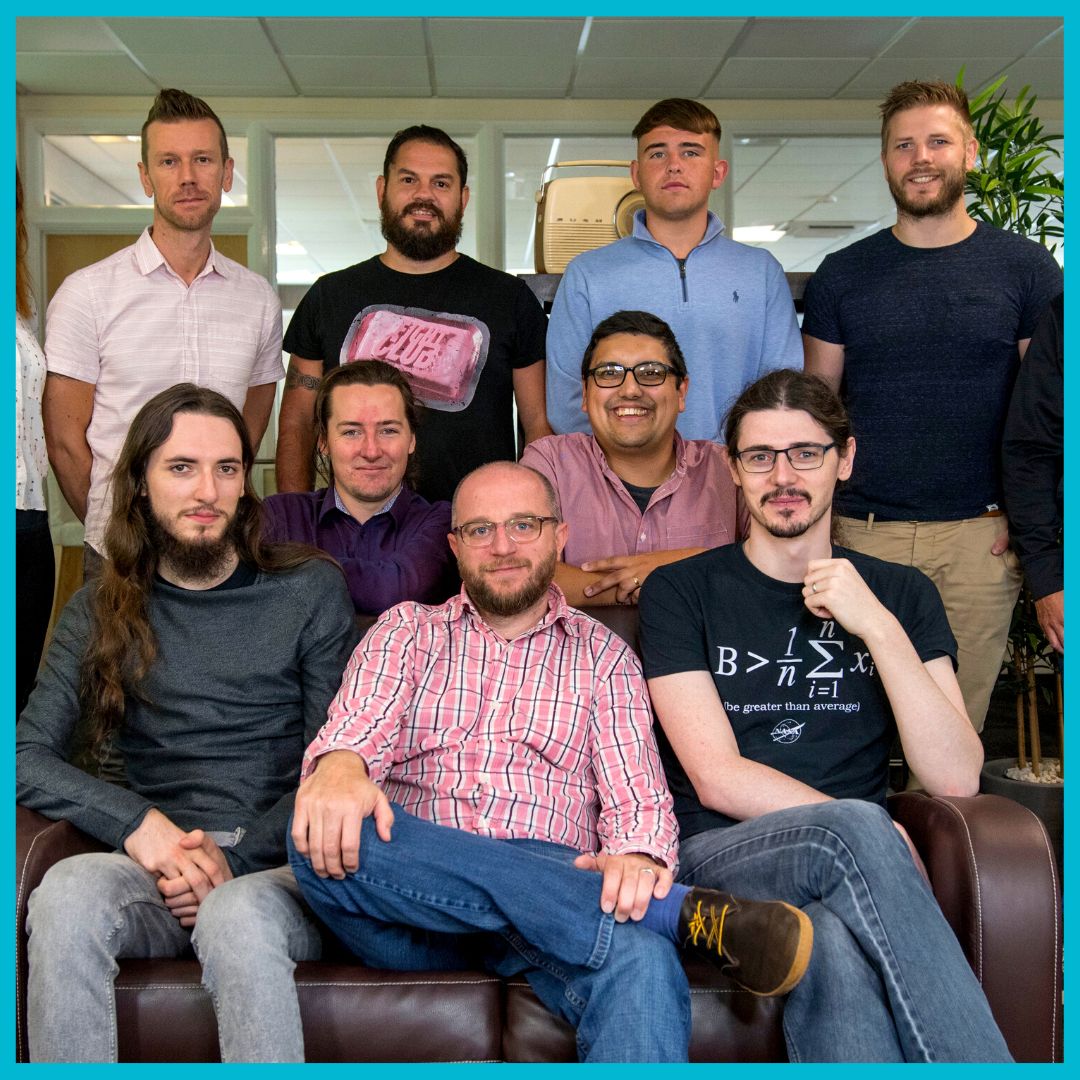 – ABOUT US
Webfibre
Over the past 5 years, Webfibre has consulted with industry-leading businesses across the UK to help scale their business online.
Webfibre focuses on Google & YouTube strategies which have been responsible for helping businesses generate millions of pounds in revenue online.
Webfibre's true passion is to see their Clients succeed.
MEET THE TEAM
Behind the brains of the operation is the powerhouse team we have at Webfibre. The results we have generated for our own companies and our clients would not be possible without everyone you see below.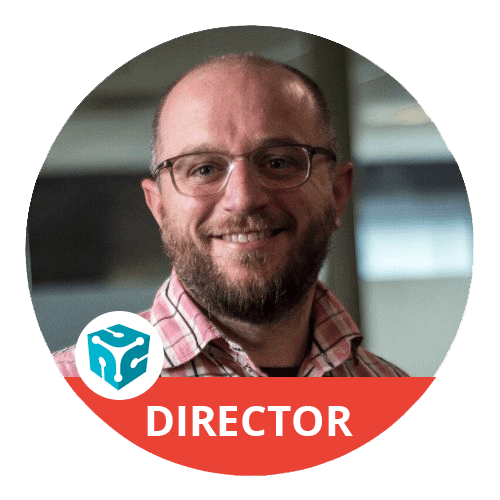 Benjamin Treharne-Foose
Director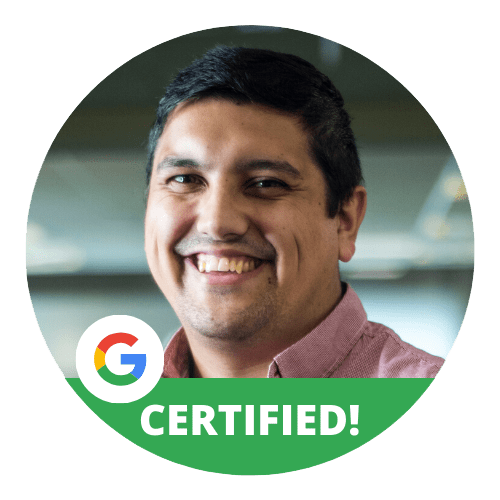 Charles Rees
Performance Marketing Manager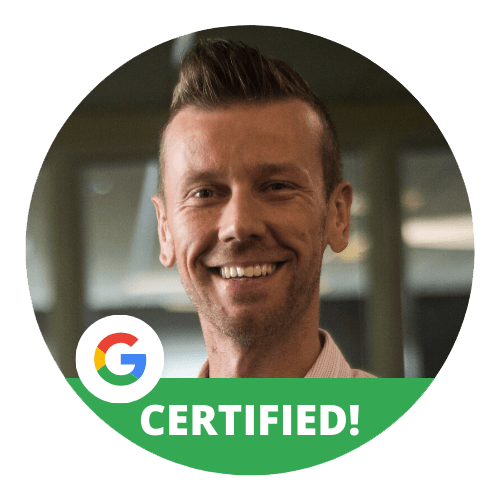 Matthew Seldon
Operations Manager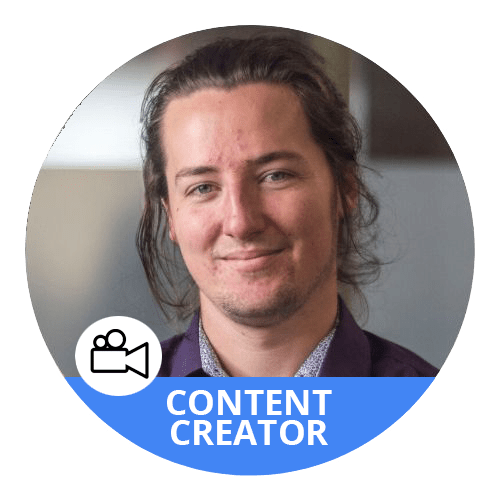 Bodhi Keen
Head Videographer
WEBFIBRE REVIEWS
There are Leads out there for every Business… Here are a few reviews from our existing clients
The best in the industry!
"The most trustworthy and professional company I have worked with. Always go above and beyond to make sure they deliver exactly what is required, and continue to support our business growth journey. Engaging with the team is easy, and communication is great. Exciting to see what more we can achieve working with them."
I Couldn't Believe The Growth!
"Webfibre made it easy for us to generate new business effectively and efficiently. I was really impressed with their attention to detail. Working with us to report on what was working and what wasn't, but also helping us identify opportunities within the current marketplace."
Sovereign House, Sovereign Court, Sterling Drive, Llantrisant, CF72 8YX
© Webfibre Ltd