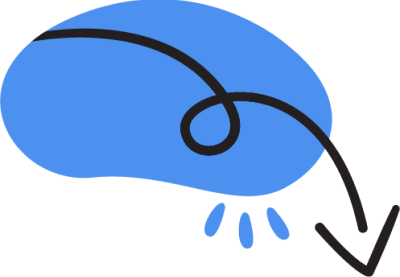 Is Your Ad Spend Being Wasted?
Are you worried your digital marketing isn't working as well as it could be?
Have you outsourced it to an agency or team member, but concerned something just isn't working right?
Have costs risen and conversions dropped?
It could be time for a fresh pair of eyes.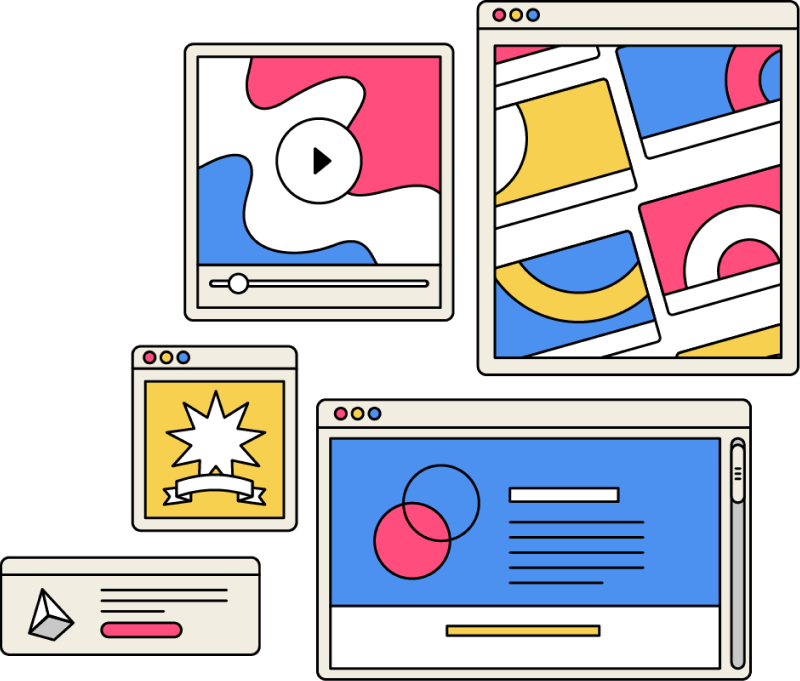 We DON'T Want to Work For You
Our advice is

100% free from bias

, because we're not trying to 'win work.'  We don't run accounts for clients.
We're not interested in creating problems where none exist. But we will zero in on what is and isn't working in your campaigns.
Arming you with clear actions to take back to your team.
£10 Million of
Our Own Money
Unlike agencies that love spending their client's money, our team of veteran digital marketers have put their money where their mouth is and learned the hard way how to get the most from Ad Spend.
And the answer is…
…lots of little changes that

create reliable results

.

Proper Ad Placement
Whether through SEO, paid search, display, or social media… On average, 90% of ad costs are spent on placements that don't produce new enquiries.  Do you know which 10% are actually working for you?

Site Performance
Why pay for expensive traffic if your site isn't finely tuned to give the absolute best user experience?  You'd be surprised how many sites take more than 3 seconds to load!  We'll run a full diagnostic on your site with precise instructions on how your team can get it back in the fast lane.

Landing Page Optimsation
Is your website a leaky bucket that's draining away your traffic before it converts?  Copywriting, design, psychology of the click… minor adjustments can have a massive impact.  We go through it all using specialist tools to determine where the leaks are, and give advice on how to fix them.

Learning From Data
Clear and measurable data is critical for ongoing improvements.  Are you counting the right things?  And making changes to your funnel based on real data?  Or is mostly just a 'feeling?'  We know what counts, and what doesn't.  
Our 58-point Marketing MOT lets you look at your marketing from an outsiders perspective.  Our experienced team will help you and your marketers focus in on what's not working, and take advantage of what is.  Because we aren't trying to sell you our services, we can be invited in as a critical friend to bring the best out of your team.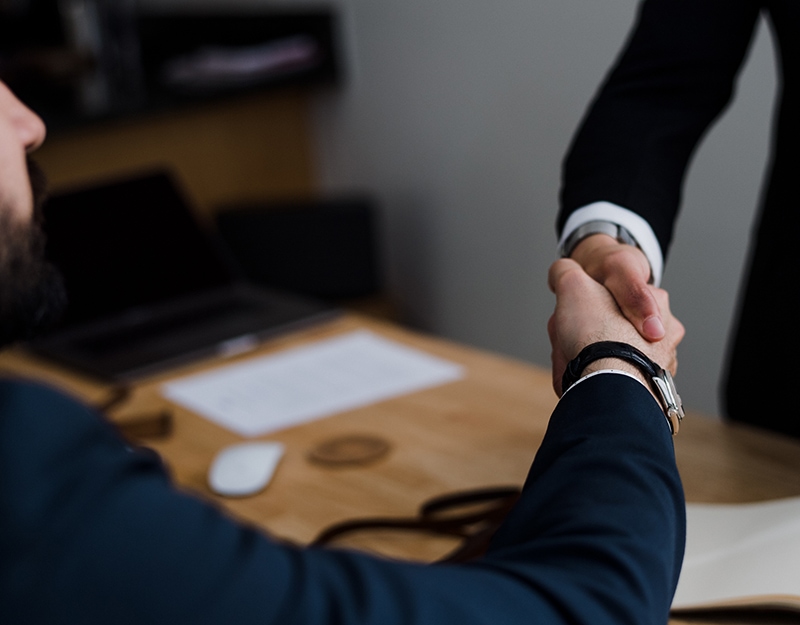 45-minute Consultation (Free)
Sometimes, just by taking a quick glance at your marketing, we can give you 3-5 actionable steps to improve your strategy.  Why not try it out with a free 45-minute call?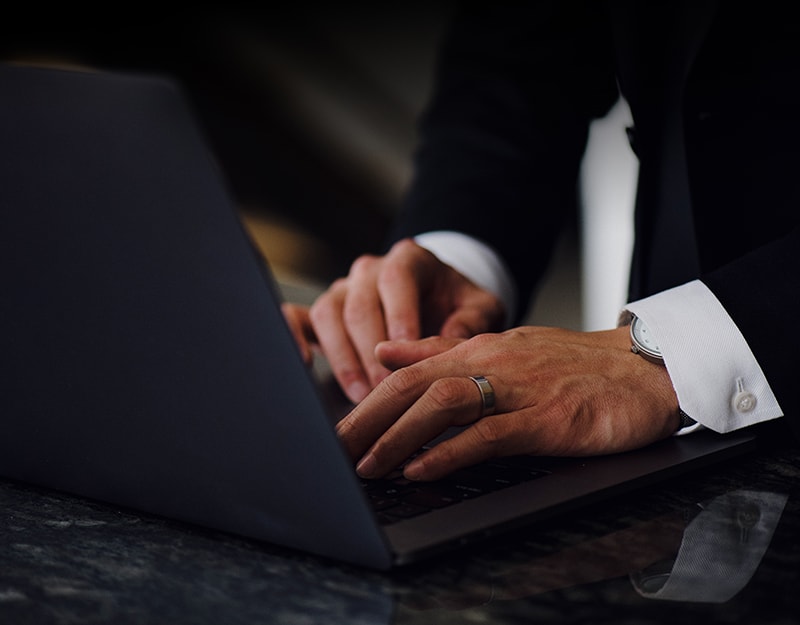 We'll spend 10 days digging deep into the crevices of your marketing activities.  We can work with your marketing team, or be more clandestine if that's what you need.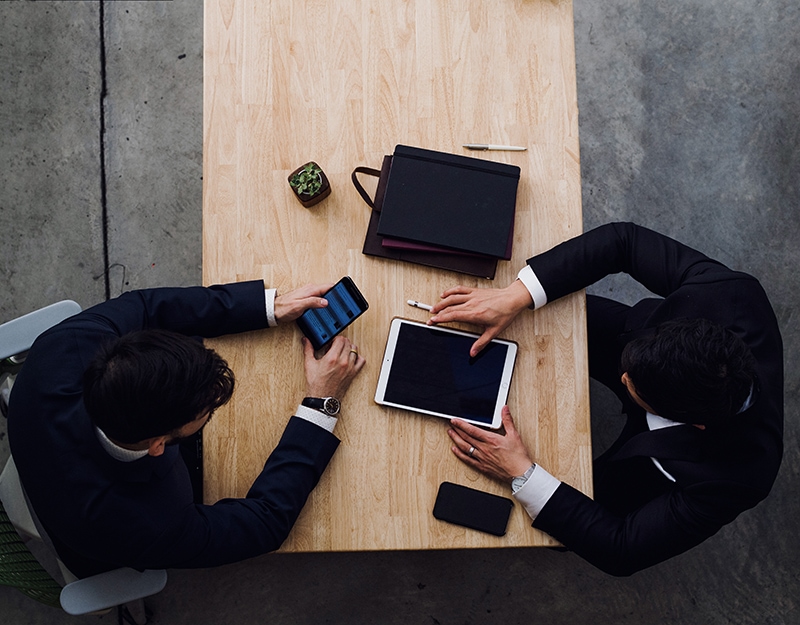 Once we've produced our full review and action plan, we'd love to host you at our offices (virtual is fine too) so you can speak directly to our team. Ask as many questions as you like about tech queries, ad placement/media buying, and copywriting/design.  Bring your team along as well!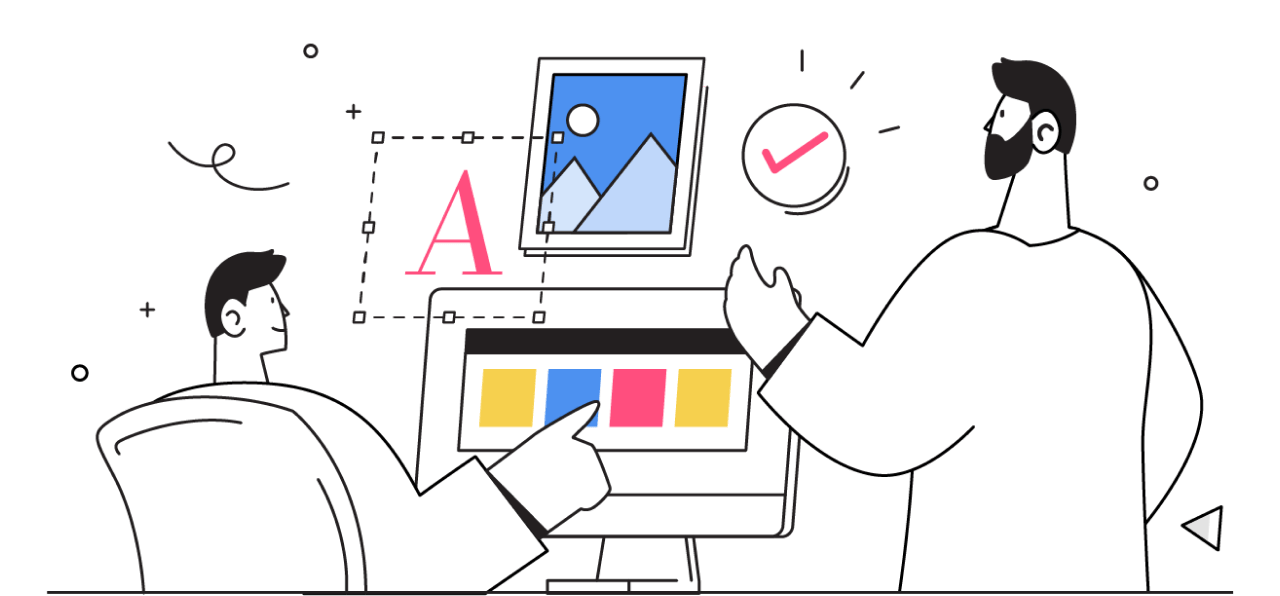 People keep saying nice things…
This is the part where we show you some social proof about the impact our reviews have had on businesses like yours.  Feel free to look these guys up on Companies House and CreditSafe to see the kind of businesses they run.  And then give them a call to ask about what they gained from working with us.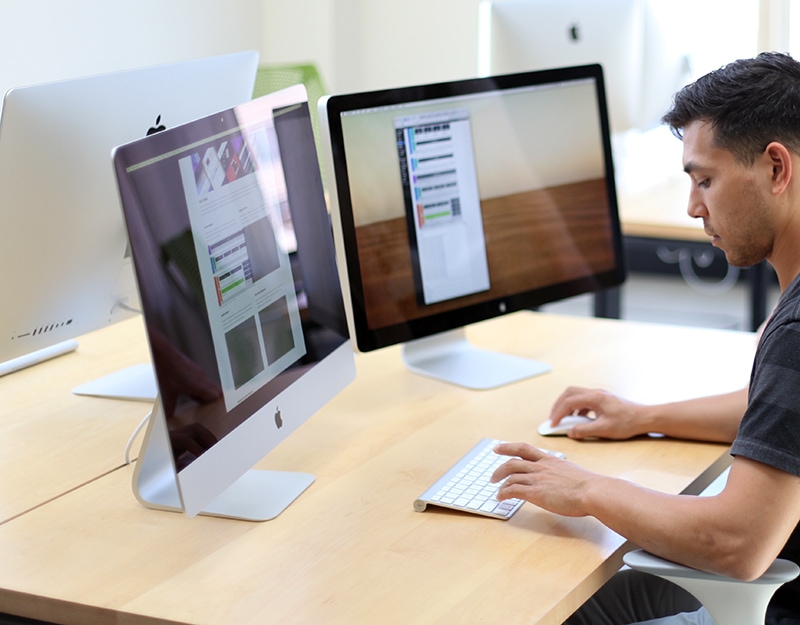 UK's Leading Manufacturer Of Custom Printed Promotional Products
I Couldn't Believe The Growth!
"Webfibre made it easy for us to generate new business effectively and efficiently. I was really impressed with their attention to detail. Working with us to report on what was working and what wasn't, but also helping us identify opportunities within the current marketplace."
-Tom Dean, MD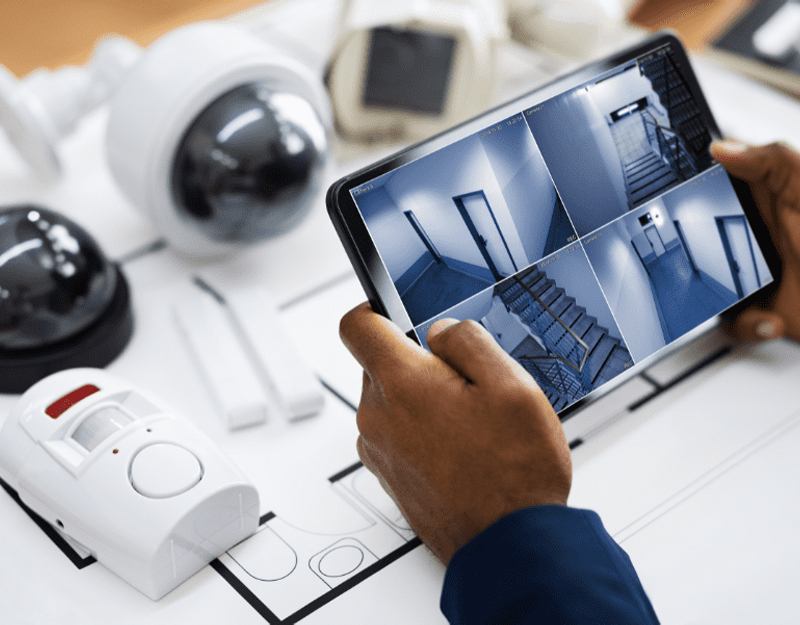 Careline services provider helping people live independently and confidently.
You brought focus to what was important and found unexplored opportunities.
"Our business has always relied on digital lead generation and sales, but we were struggling to grow.  I new I had the right team in place, we just needed someone from the outside to look in and highlight some obvious blindspots. My team hasn't been this motivated in awhile. We have so many opportunities to tap into!"
-Neil Evans, Owner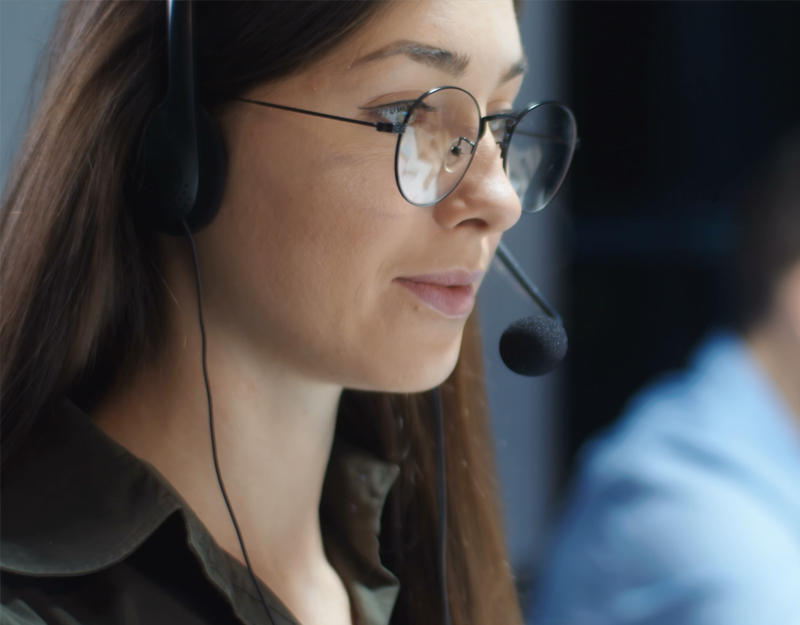 Planning For Peace Of Mind
Funeral Plans and Estate Planning
We were getting 200 enquiries a day, so I hired more staff.
"Reliable leads coming in every day! Your team have been instrumental in building our lead generation to a level that we were able to exit the business through an acquisition price higher than we had previously planned."
-Gareth Warton, Owner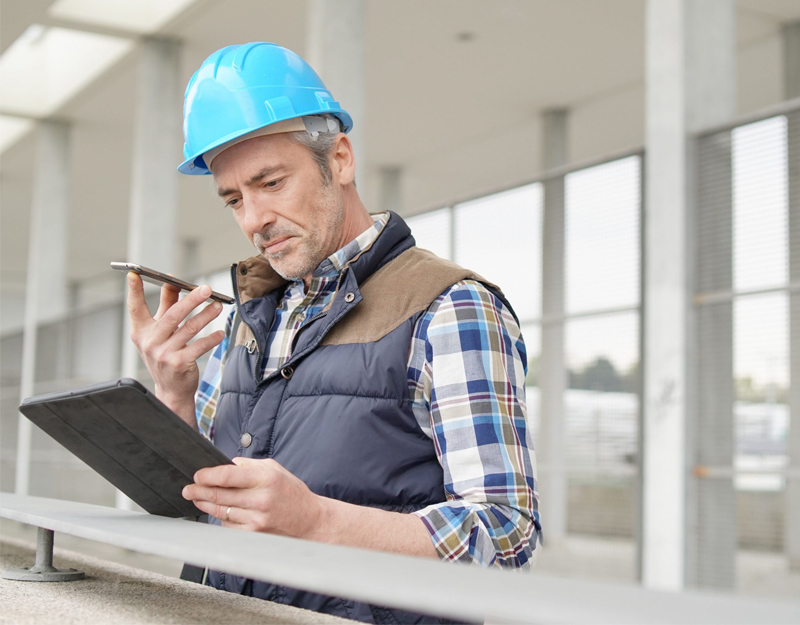 Fire safety consultancy and management for multisite projects 
I knew there was more we could get out of our campaigns!
"I was happy with the results we were getting, but now I feel like we have a system we can rely on and get growth from.  I like looking at and predicting numbers, and now we are getting very good at it."
-Brett Parry, Business Development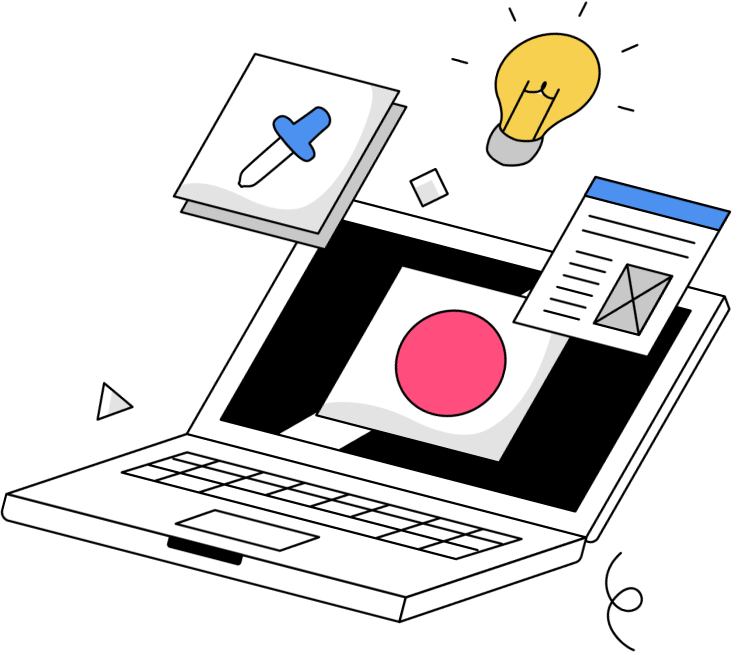 Let's Grow Your Brand Together
Highly experienced performance marketers scaling thousands of campaigns generating nearly £80m worth of sales though online traffic.
Sovereign House, Llantrisant, CF72 8YX
marketing@webfibre.net
01443 80 55 11