What would Live, Qualified & Fully Exclusive leads do for your business?
Webfibre leads have created over £23.9 Million worth of sales for our customers.
Creating The Interest
Our Copywriters have spent years training with Shaolin Monks in the Himalayas for this exact moment – to create content that grabs attention.
Creating The Audience
With our experience using the internet's targeting tools – together we can build an audience of the people you want to speak to.
Creating The Sale
Time to do what you do best. Your qualified lead will be sent through in real time so you can contact them within seconds of their enquiry.
We generate live and exclusive leads for our customers creating exponential growth for their businesses. Using Facebook, Google, YouTube, Twitter, Instagram, Snapchat and Taboola we generate 100s of leads every day for our customers.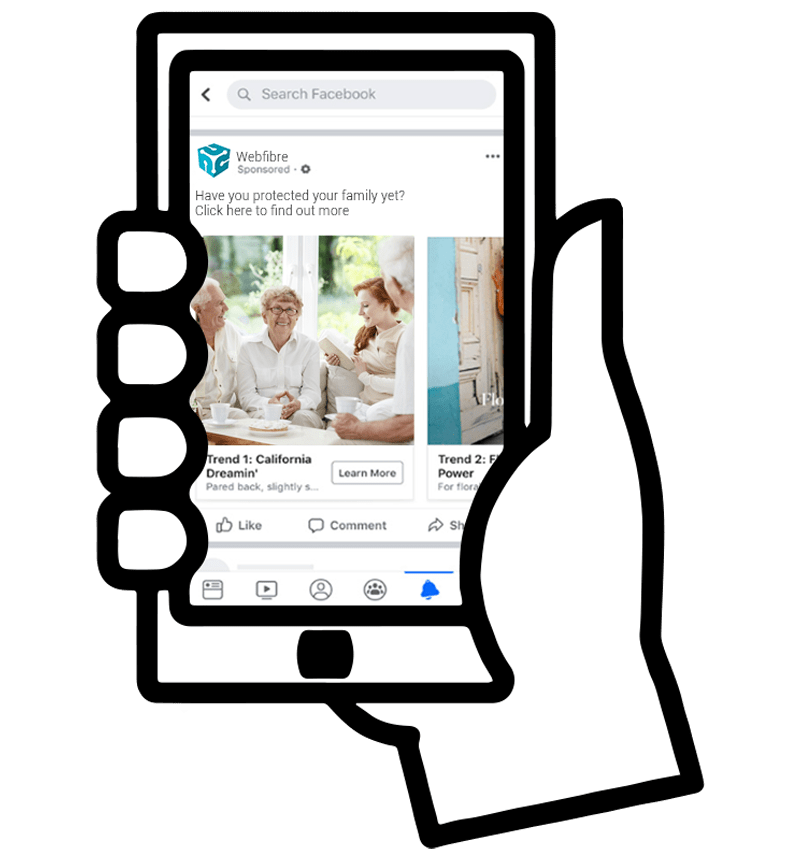 Using a team of the UK's hungriest and most talented Copywriters, Developers and Marketers, we're able to help like-minded Businesses achieve their sales targets with ease.
Now, this is not for the faint hearted – we will be delivering 100s of Leads a week, so if your Business is not set up to deal with that, then this probably isn't for you right now.
BUT if you are ready to take your Business to the next level and handle 100s of sales opportunities on a weekly basis, then stop wasting time and click the "Learn More" button now!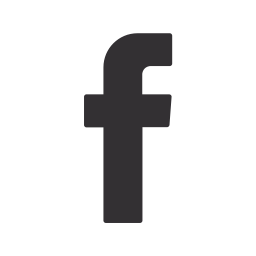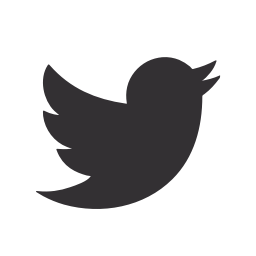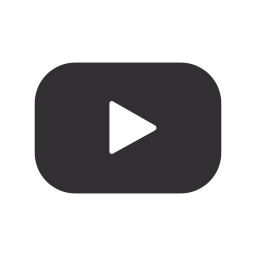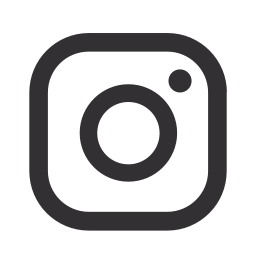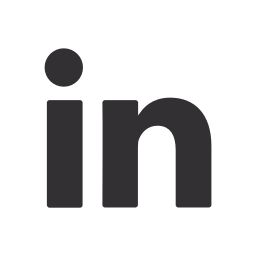 We Look Everywhere To Find Your Next Customers
There are Leads out there for every Business, but you've got to know how to go and get them! We know how to do that. Here are a few of the industries we have a proven record of generating leads for:
Pre-Paid Funeral Plans
Roofing
Life Insurance
Residential & Commercial Cleaning
Printing
Risk Management
Debt Consolidation
Flight Delay Claims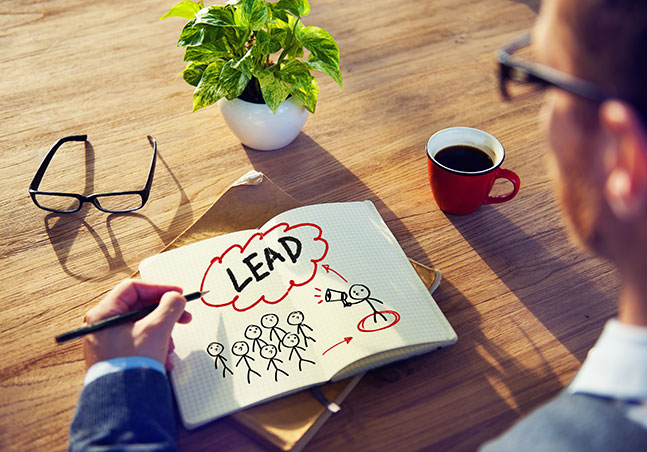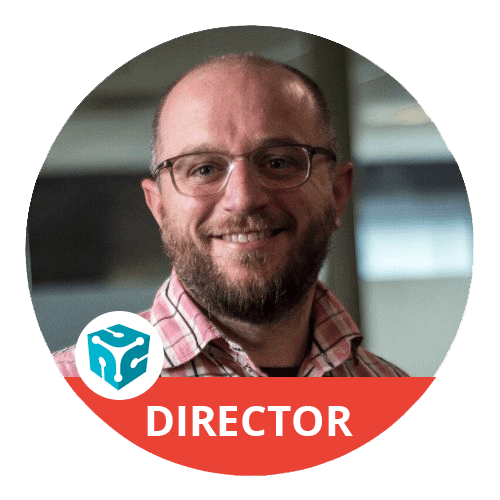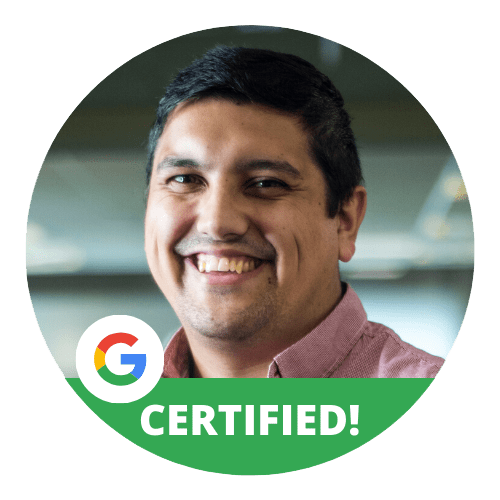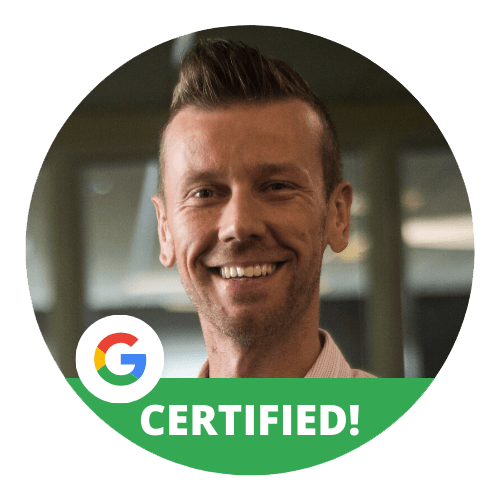 Matthew
Operations Manager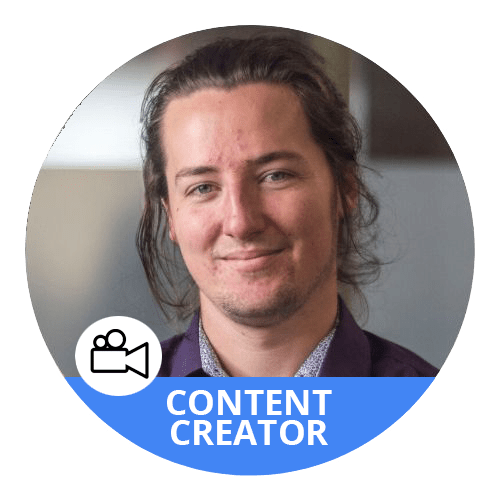 Bodhi
Digital Content Creator
Don't just take our word for it, hear what our customers have to say:
"We wanted to take our Business to the next level and My Lead Machine helped us achieve exactly that."
Tom Dean
"My Lead Machine approached us with an idea on how to generate leads – six months later, I couldn't be happier."
Sarah Llewelyn
100% Fully Exclusive Leads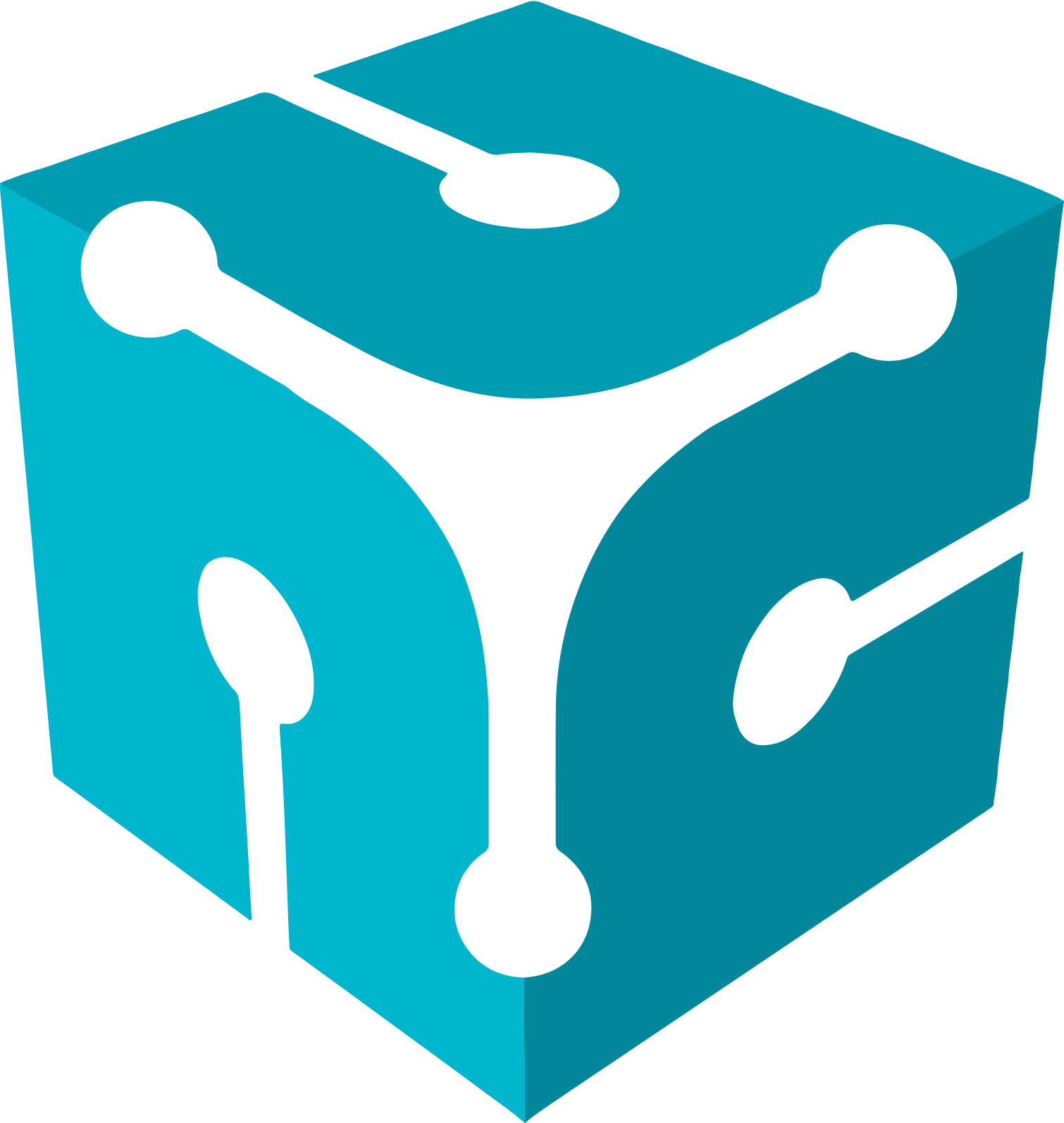 Let's Start Something new
Say Hello!
If you're ready to grow your sales volume, then you need more leads.  Webfibre can help you achieve the growth you're looking for with high-quality leads generated in real-time specifically for your business.  
Sovereign House, Sovereign Court, Sterling Drive, Llantrisant, CF72 8YX
© Webfibre Ltd