[vc_row][vc_column width="2/3″][vc_column_text]
Looking for more customers but don't know where to turn?
If you want one solution to gain new customers and bring you an ongoing stream of new business, Webfibre can help.
Marketing your business can now be more daunting and confusing than ever. If you're not using the Internet to do this, then you're missing out on new business by not having an Online Marketing Strategy.
Did you know, 99% of people visiting a typical business website leave without buying anything or making any form of contact. Webfibre can help turn these visitors into real live prospects!
Email Marketing is a very powerful tool to generate new customers from your existing leads. Webfibre can integrate this into your website or landing page.
Have you ever considered a Google Adwords marketing campaign?
One of Webfibre's customers has had over a 2000% ROI using Adwords![/vc_column_text][/vc_column][vc_column width="1/3″][vc_column_text]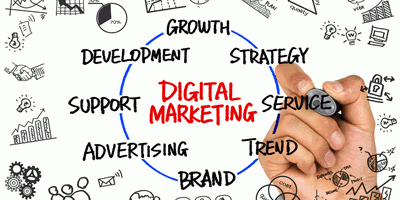 [/vc_column_text][vc_column_text]
To find out more about our packages or to get a quote on updating or creating a new website call us on –
01443 805511
[/vc_column_text][/vc_column][/vc_row]