[vc_row][vc_column][vc_column_text]Webfibre specialises in providing high quality and cost effective solutions for many online technologies such as software development, app development and online marketing.
Based in Llantrisant just northwest of Cardiff. Our merged team of professionals has a superb blend of experience and incredible creativity, offering over 25 years experience in many sectors. We pride ourselves on focussing on identifying and satisfying the growing need for businesses, organisations and individuals needing to start, improve or just enhance their current use of digital technology.
Before we begin to develop any solutions we take time to get to know you, your business and your employees so we can fully understand what you want to achieve. This also helps us to work with you in selecting the best and latest technologies and develop a digital strategy with the aim of propelling your business in the online marketplace to both grow and sustain your current customers.
It's important that your online presence clearly reflects your business together with its vision, goals and ethics. Remember, you only have a few vital seconds to attract your visitors attention and convert them to long term customers. This is why it's important to engage with your customers and capture their attention so they keep coming back.[/vc_column_text][/vc_column][/vc_row][vc_row][vc_column][vc_separator border_width="2″][/vc_column][/vc_row][vc_row][vc_column width="1/4″][vc_column_text]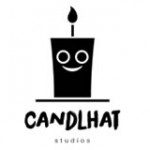 [/vc_column_text][/vc_column][vc_column width="1/4″][vc_column_text]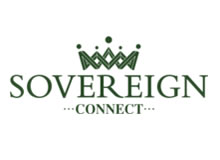 [/vc_column_text][/vc_column][vc_column width="1/4″][vc_column_text]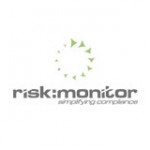 [/vc_column_text][/vc_column][vc_column width="1/4″][vc_column_text]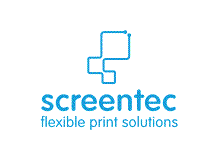 [/vc_column_text][/vc_column][/vc_row][vc_row][vc_column][vc_separator border_width="2″][/vc_column][/vc_row]